Our Retail Chain Concepts - A complete Retail!
Ashtel has broad vision of retail concepts to reach the different classes of people in different locations. By providing our share of services and solutions in middle east and other countries we have classified our concept of retail in to 2 major projects, named 'easystore' and 'Smarti'. Both projects concentrate on Consumer Electronics, Branded Products, Communication Products, Fashion and Lifestyle Accessories.. Customers Value Consistency & Our dedicated team of Retail Division assure that the customer's every Retail Experience meets & exceeds their expectations!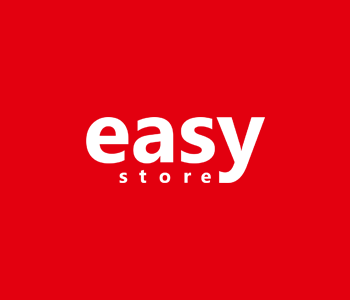 EASY STORE – Creating A Great Retail Experience!
Understanding the increased demand for class electronics products, Ashtel group introduced the retail wing Easy Store! Established as a chain of showrooms in major malls & super market, Along with supply of our own Brands, we also deal with supply and service of international brands. When creating the retail experience, we make sure that it's a memorable one. With so much clutter in the market, as class retailers, we provide customers with just the right reason to spend their time and money, offering brands & products with touch of elegance, quality & uniqueness! Besides, when compared to others we offer you 24/7 support by our experts on www.easystoremea.com