Ashtel's Brands - through which we are familiar to customers!
While we have several categories of products, we introduced different brand names in different regions & markets to serve the customers in better way. Our major in house brands such as Microdigit®, Bluedigit®, HEATZ®, Fonecom®, Komy® & Benzor® are all well familiar in the market. There are other minor brands we introduce for specialized products as per the requirements of particular regions in time.
In today's competitive landscape it's all about emotional engagement: connection, meaning and differentiation are everything. In short, it's all about strategy. While we start our branding with 2 different strategy based brand names, we are in hard try conditions to land alright.

Our strategy forms the backbone of the practice, with designers playing anthropologist, sociologist, artist and engineer to distil the essence of a brand, and help craft cult-level loyalty between our products and the consumers.
Our Own Brands.
Authorized Distributors.
We distribute products of Sandisk, Toshiba, Targus and Tenda brands. Memory Cards and Flash USB Drives of Sandisk & Toshiba, Wireless Network Products of Tenda and the Targus Lifestyle accessories are distributed by us through all over GCC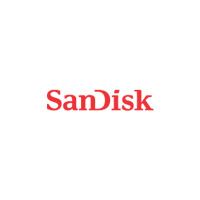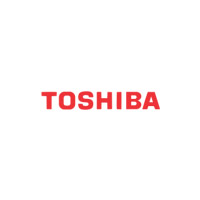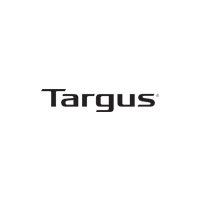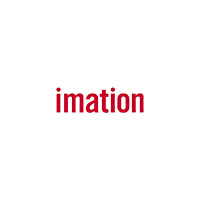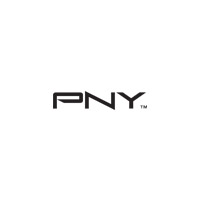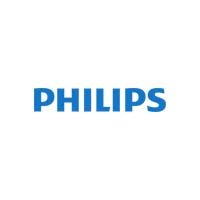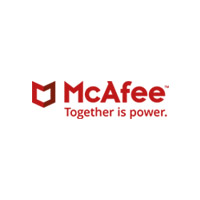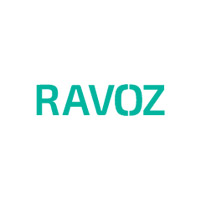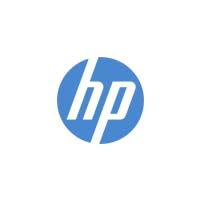 Premium Partners and Resellers.
We have longtime and very strong business relation with several well known multinational IT product brands, some of them listed below. we hold the major share of many products of those multinational brands in GCC.